Earn Up to $158 Per Sale + Prizes With Our Black Friday Special!
Going Live: November 26th @ 10 AM (US Central Time)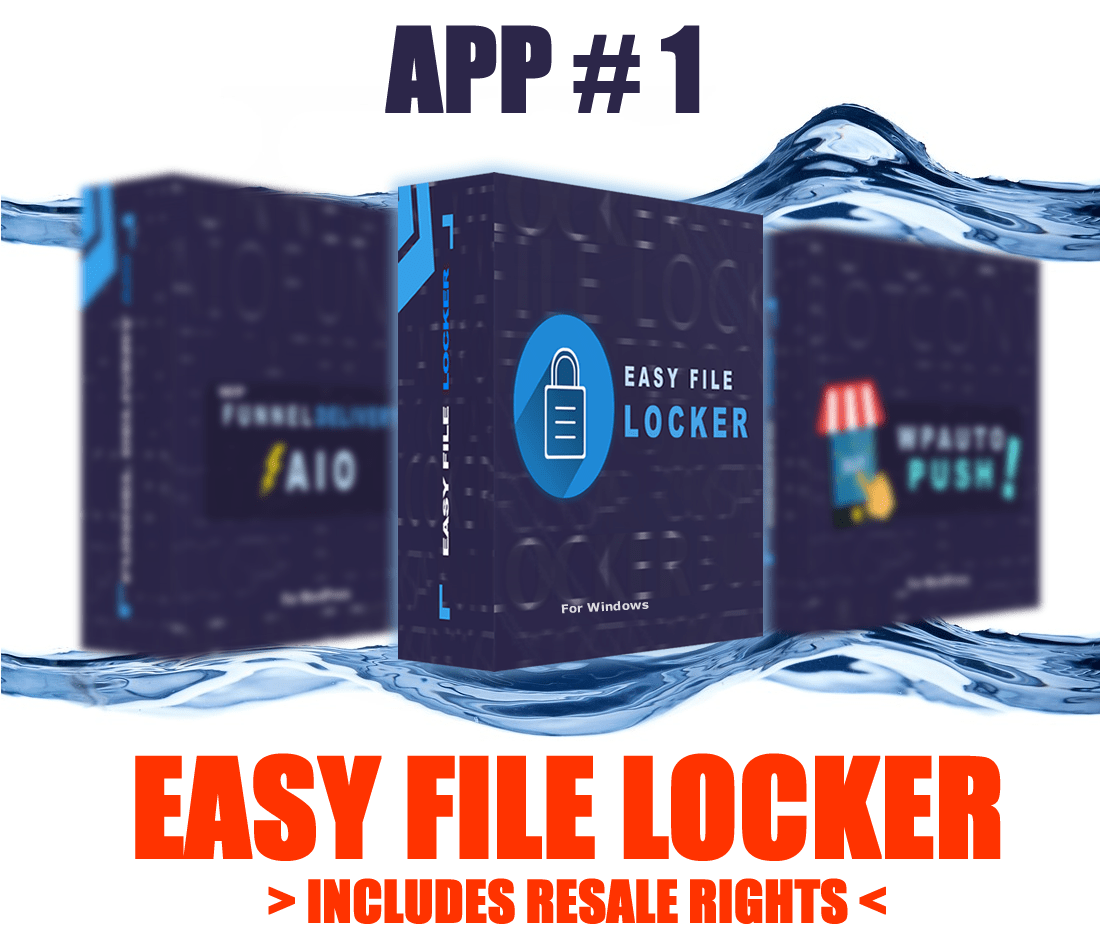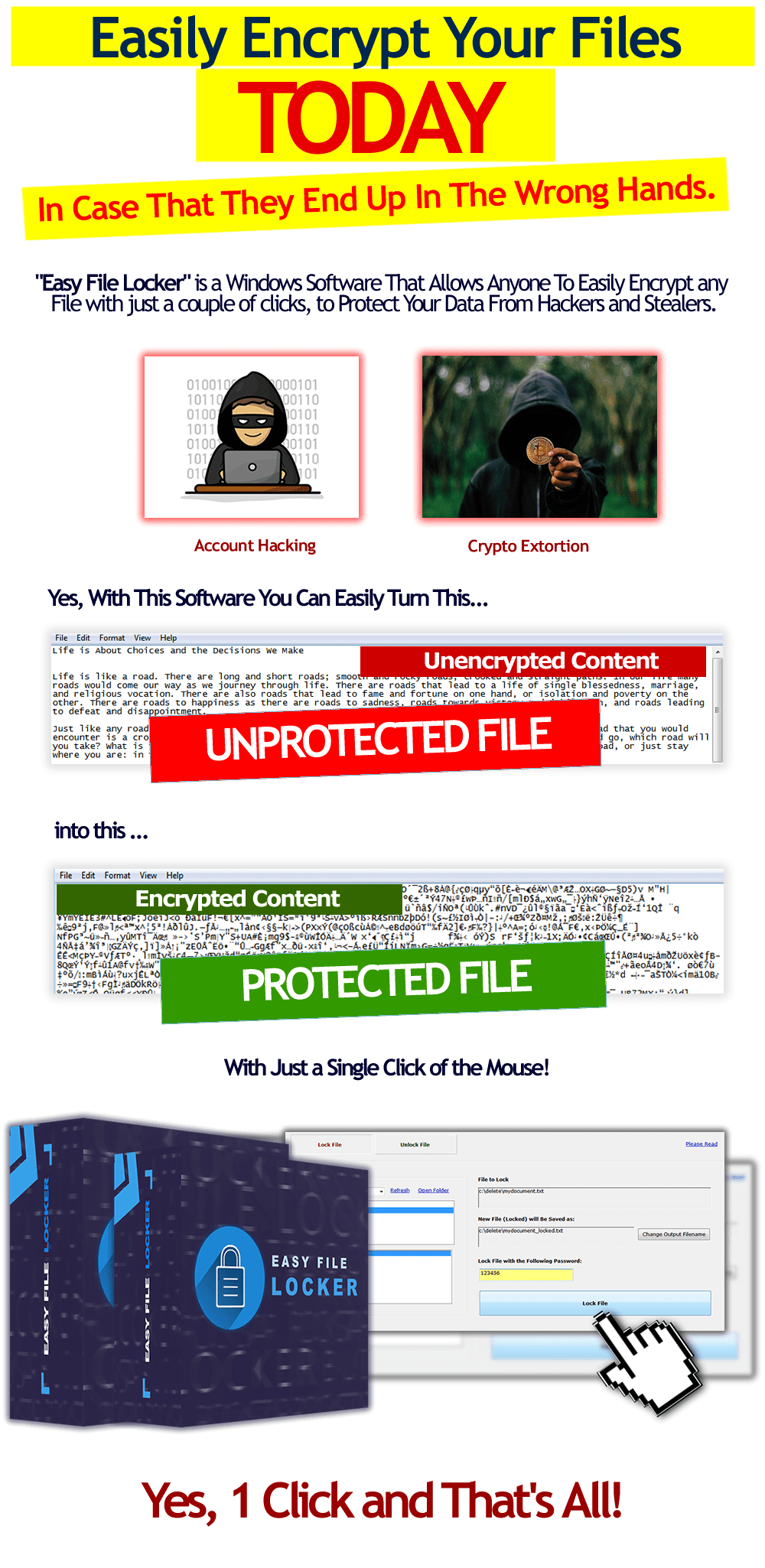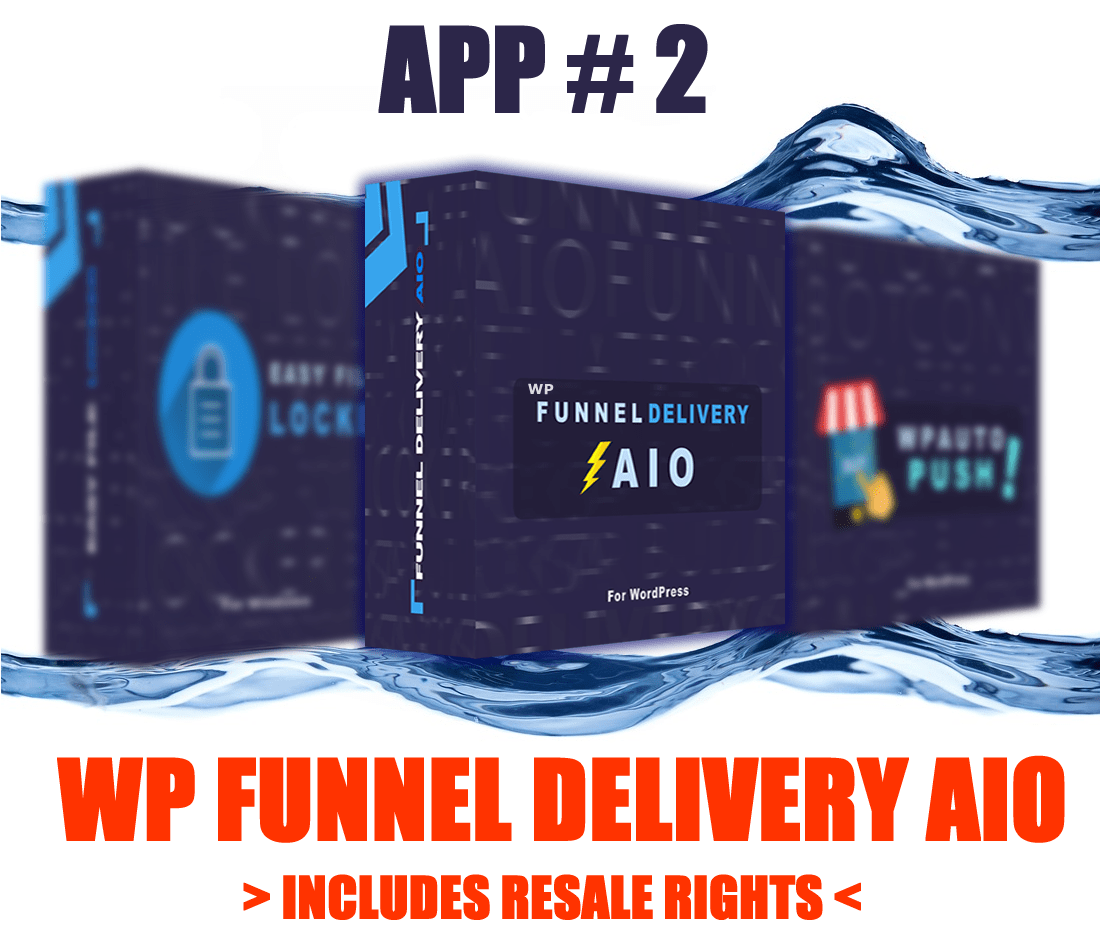 + Each App Includes a Full
Done-For-You Reseller Package.
Yes, It's All Done For You!
Package Overview
Module #1: Software with Resale Rights.
Module #2: User Manual
Module #3: Done For You Website (Sales Page, Download Page).
Module #4: Editable User Manual.
Module #5: Sales Page Graphics Source.
Your Customers Will Be Amazed!
This is the Main Reason to Promote This Offer: To Keep Your Customers Happy!
And we know how to do this: Our latest software with resale rights ("Instant Text To Spech")
made over 300 sales

and we'vegot only 2 refund requests, (1 was a double purchase :) ).
And it also was awarded as the Product of the Day by WarriorPlus....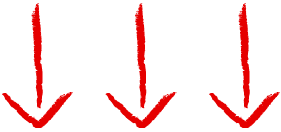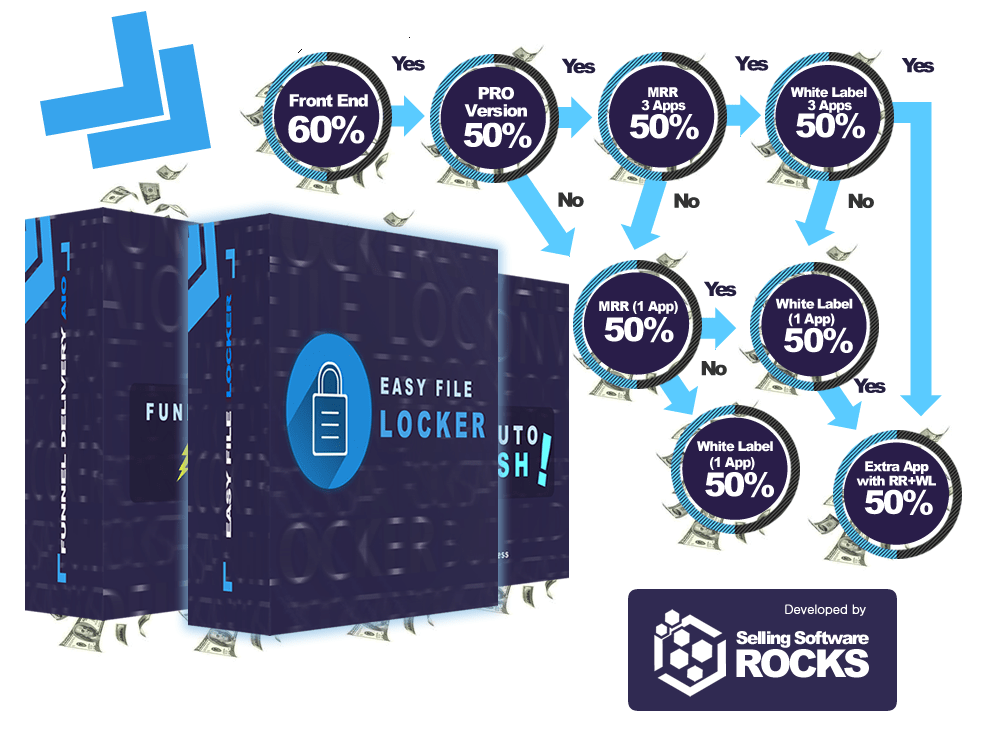 Funnel Details
Front-End Offer: Software with Resale Rights ($14- $19).
The Offer Will Run For 3 Days at $14 + Dimesale. Then, the offer will keep on running at $19.
Main Upsell: Related Software with Resale Rights ($12 - $16).
Additional Rights (Depending on What the Customer Buys)
MRR: Allows the Customer to also Sell the Resale Rights to His Customers Like We Do. ($24 - $47).
White Label Copy: Allows the Customer to order a Private Label Copy of the Software ($37 - $84).
Additional Software with Resale Rights + White Label ($74 - $147)
Comment: The Structure of The Funnel Can Be Modified For Better Conversions.
See? You Can Make Up to $148 Per Sale!
Get Ready To Rock...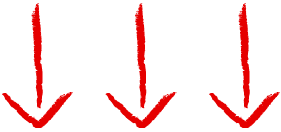 + We Also Have 1K In Prizes.
Which Means More Money For You!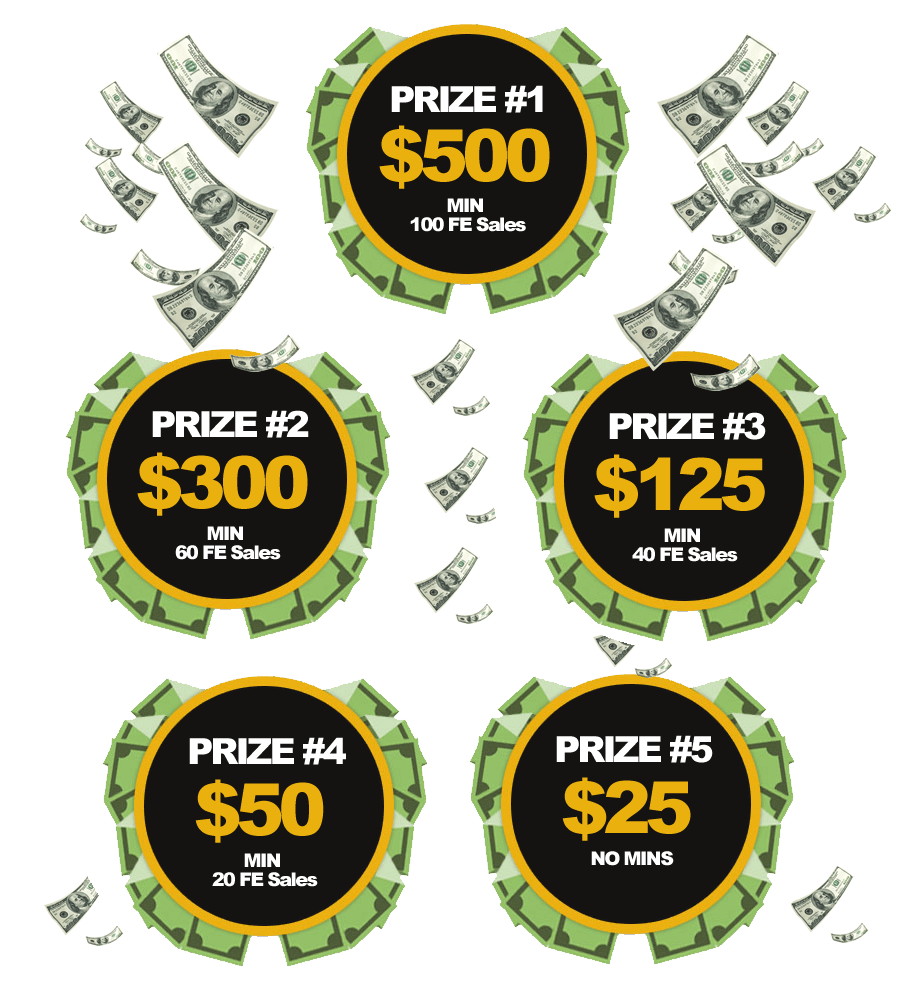 - Only FE Sales Count (Full Package)
- Fraudulent Sales and Refunded Sales Do Not Count.
- Contest Runs From Nov. 26th 10 AM (US Central Time) to Nov 29th, 10 AM (US Central Time).
- Negative Marketing is Not Allowed.
- Spam is Not Allowed.
- Prizes Will Be Paid 2 days after the enf of the contest.

Comment: The WarriorPlus contest Leaderboard only reflects which
affiliates are having most sales, but this doesn't indicate that an affiliate is elegible for a prize in particular as
some prizes requiere a min. number of sales.


Promotional Material
Grab Your Swipes and Other Material...
Can We Help You?
If you need assistance with something, please....