*** Did You Miss Our Black Friday Offer? ***
Here's Your Last Chance to Get it at a Special Price.

[Hot] Get

3 HOT Apps with
Resale Rights

and Run Your Software Business Today.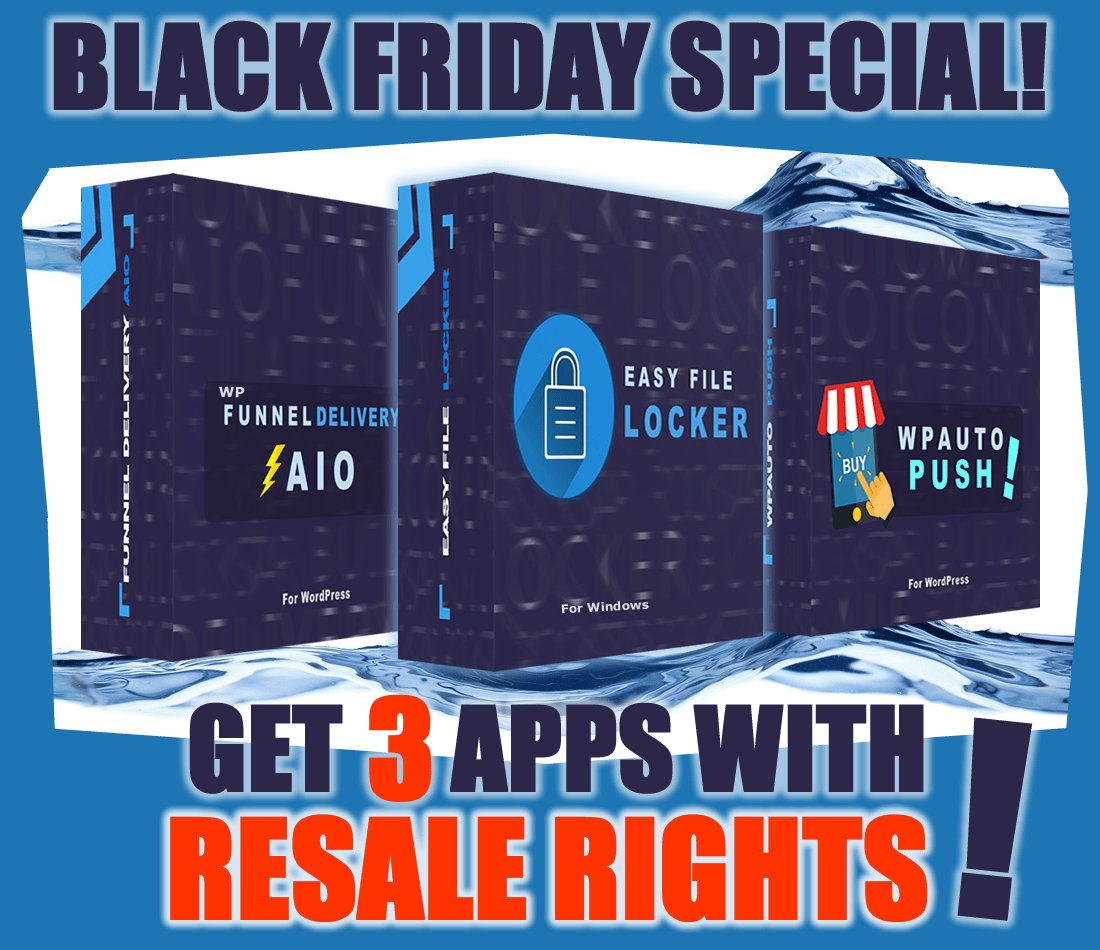 Fact: Those Who Consistently Make Money
Online Have a Product to Sell.


Having a Product is "The Key" to open the doors to unlimited opportunities:




+ You Can Use The Product In Many Ways: As an Upsell/Downsell,
as a Bonus Incentive for an Affiliate Product + More.

The Opportunities are Endless.


But Creating a Product Takes a Lot of Time
and Money.
Yes, You Need a Deep Pocket to Build something decent.

But what if i told you that there is a fast, smart and easy way to have a
3 Hot Product to Sell (software products - which people love to get)
and that you can keep 100% of the profits on every sale ...




Well, this is what You Can Get Right Away With Our Black Friday Special:
3 Awesome Apps with Resale Rights, at an UNBEATABLE PRICE.


See What's Inside Our
Black Friday Special...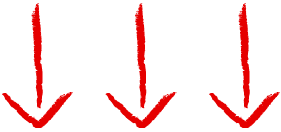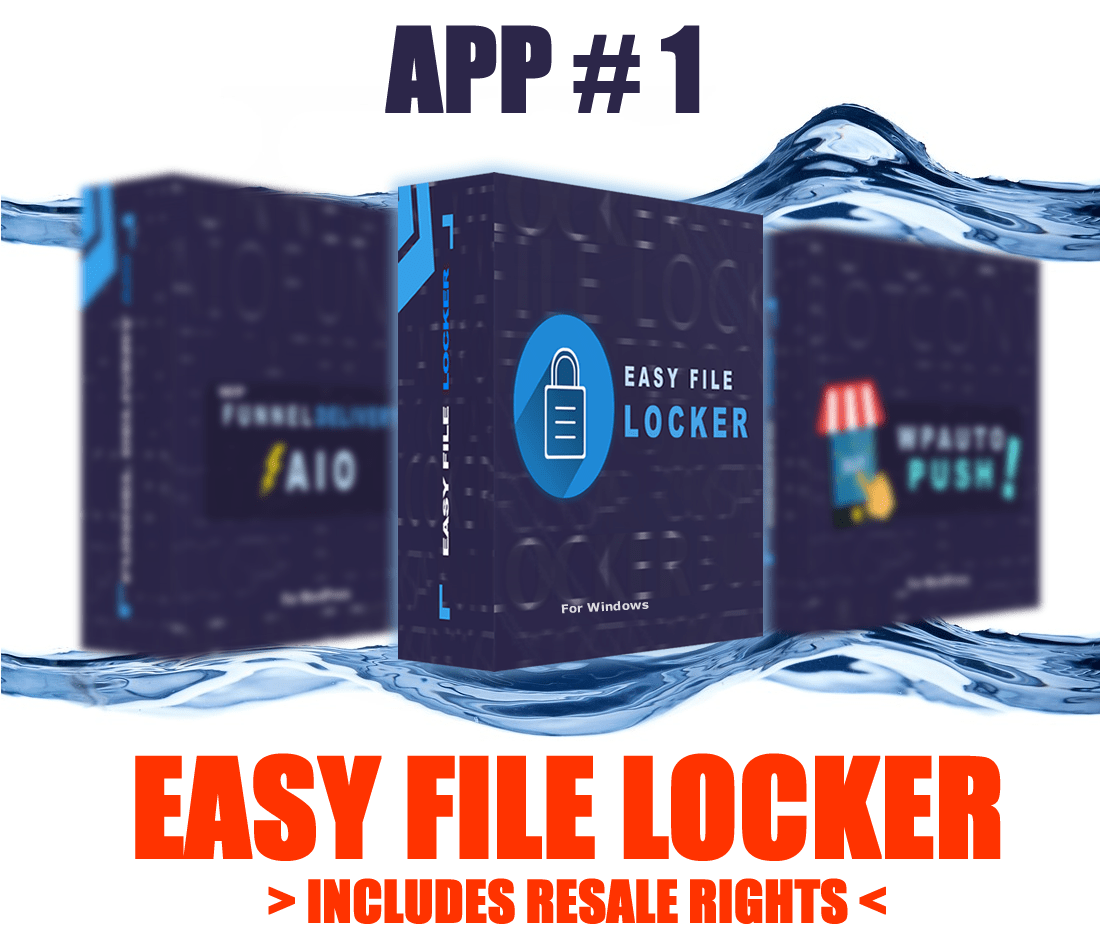 "Get Instant Access To a Brand New Software...
That You Can Start Selling Today For 100% of the Profits!"
* Limited Time Only. Don't Miss It! *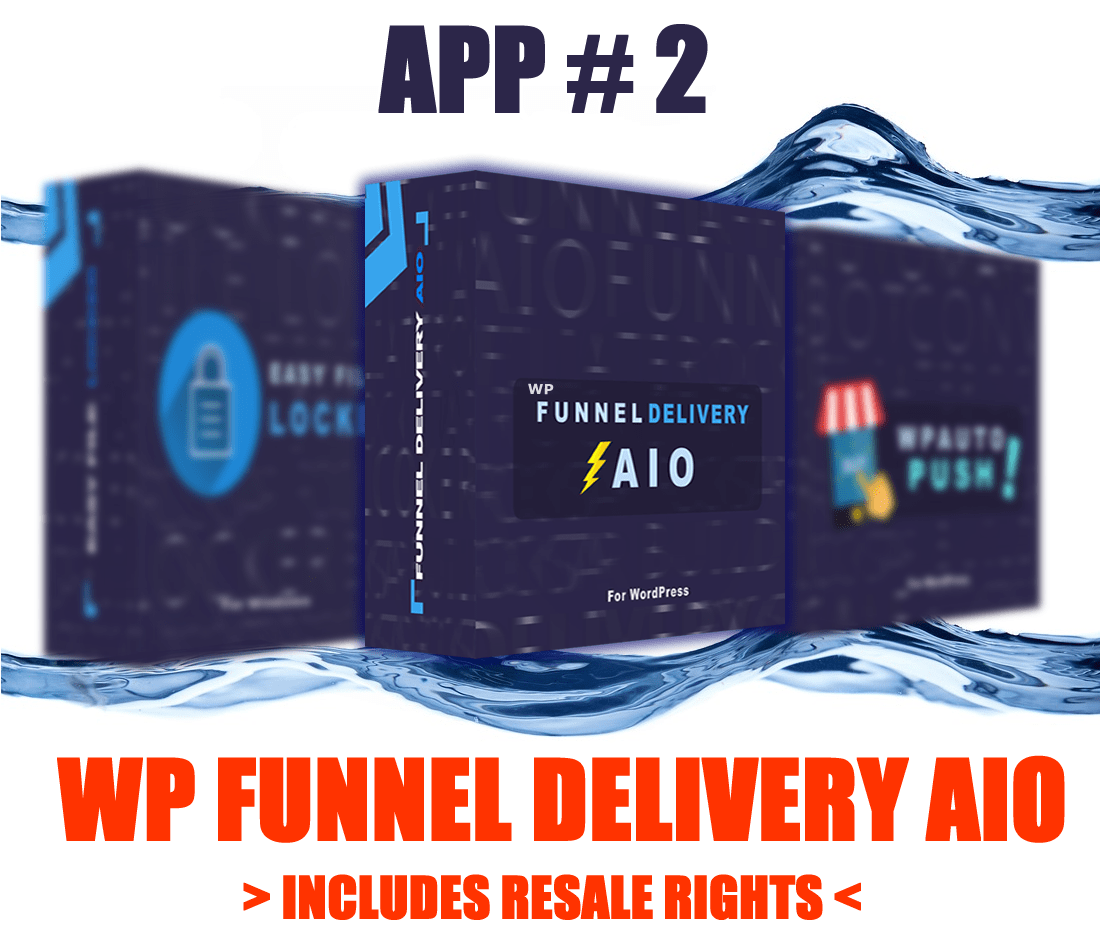 "Get Instant Access To a Brand New Software...
That You Can Start Selling Today For 100% of the Profits!"
* Limited Time Only. Don't Miss It! *


The Best Part:
Each App Comes with a Complete Done-For-You Package!
Yes, We Did All The Hard Work For You!
Selling Software Rocks, But Software Development Takes Too Much Time & Money!
Most of the Top Marketers sell software for a reason: It converts 500% better than other digital products (like ebooks etc).
But there's one problem: developing a software product takes a lot of time...and Money. Just see some numbers.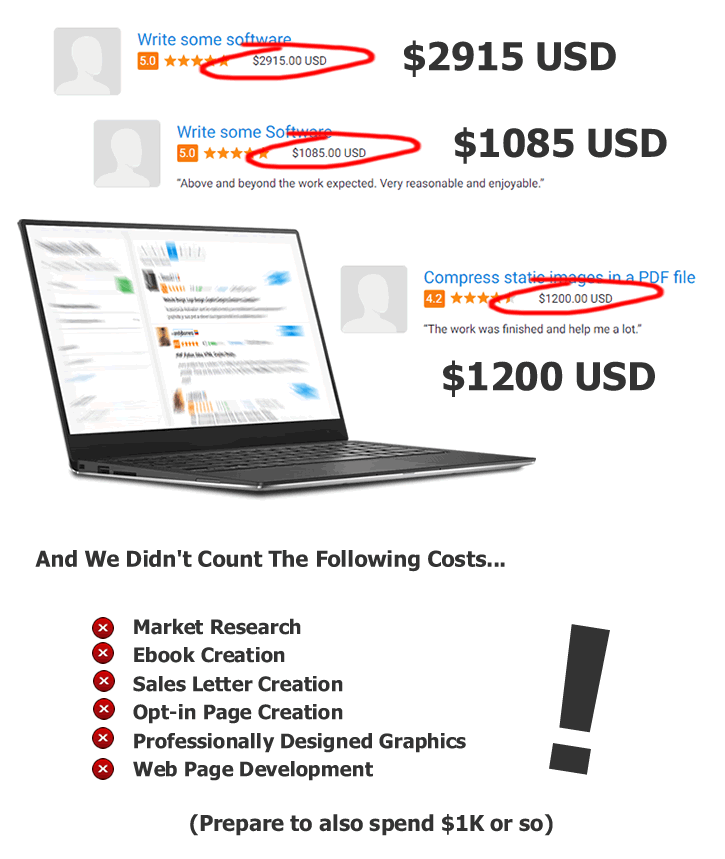 Yes, until today selling software was only reserved to people with deep pockets. And this is why most of the internet marketers only develop info products (which don't convert as good as software products).
Thankfully, We took Care of Those Things For You, By Developing 3 Full Software Products That Include Everything That You Need to Start Selling Them Right Away.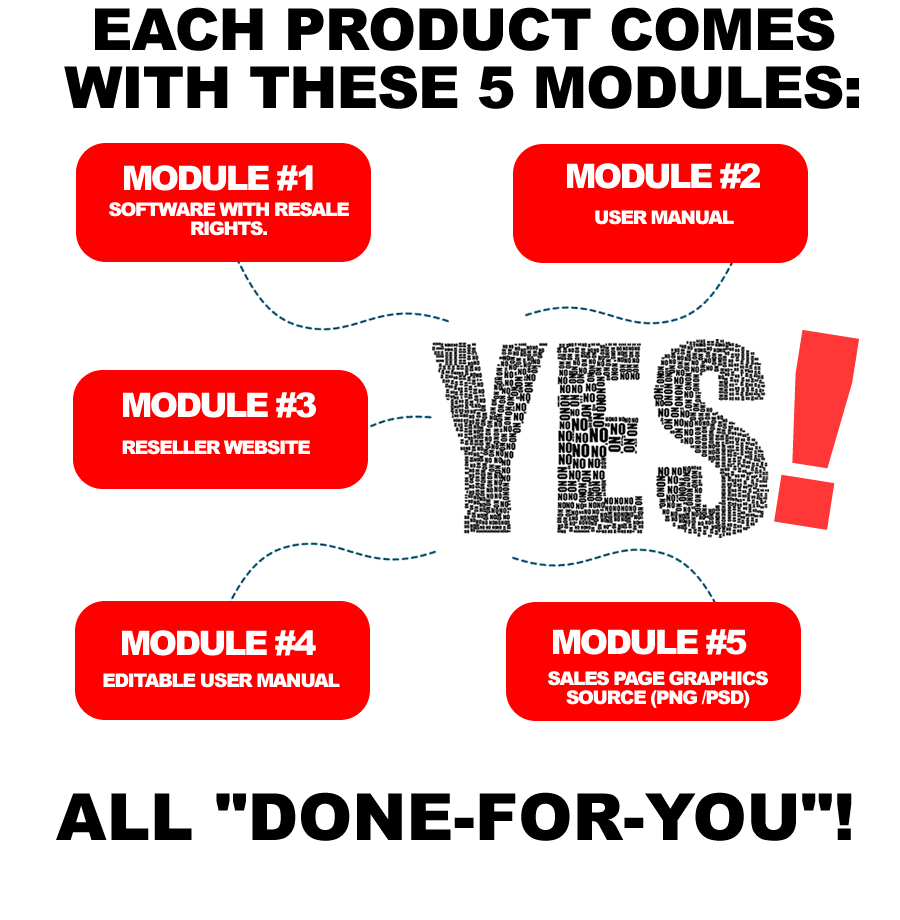 And We Have Flexible Resale Rights Terms
For Each One of the Apps.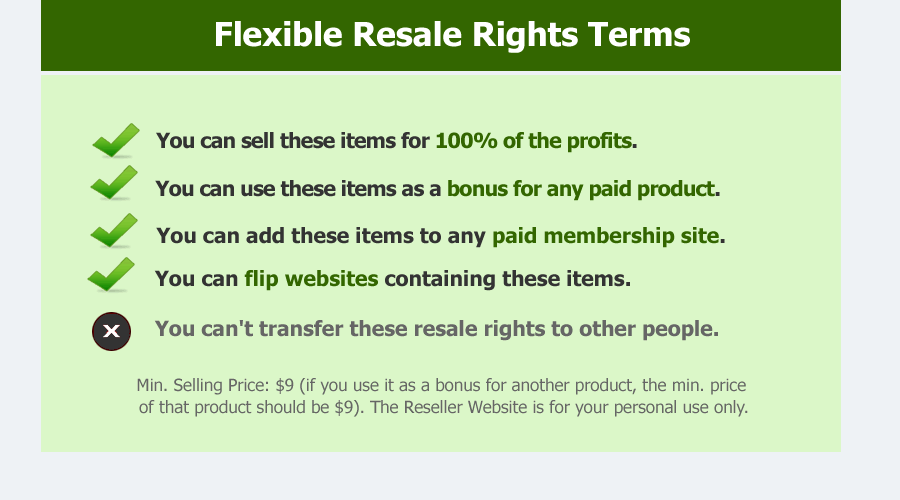 Comment: We don't give Resale Rights certificates as they have zero value for us.
Instead, we keep track of PayPal transactions (which show what you've purchased
and when did you do it).
Your Customers Will Love Them!
Keep Your Customers Happy...
This is the Main Reason to Sell This Product To Your Customers: To Keep Them Happy!



See What Our Customers Say About Some of Our Products: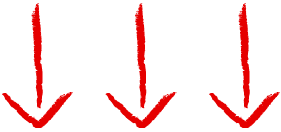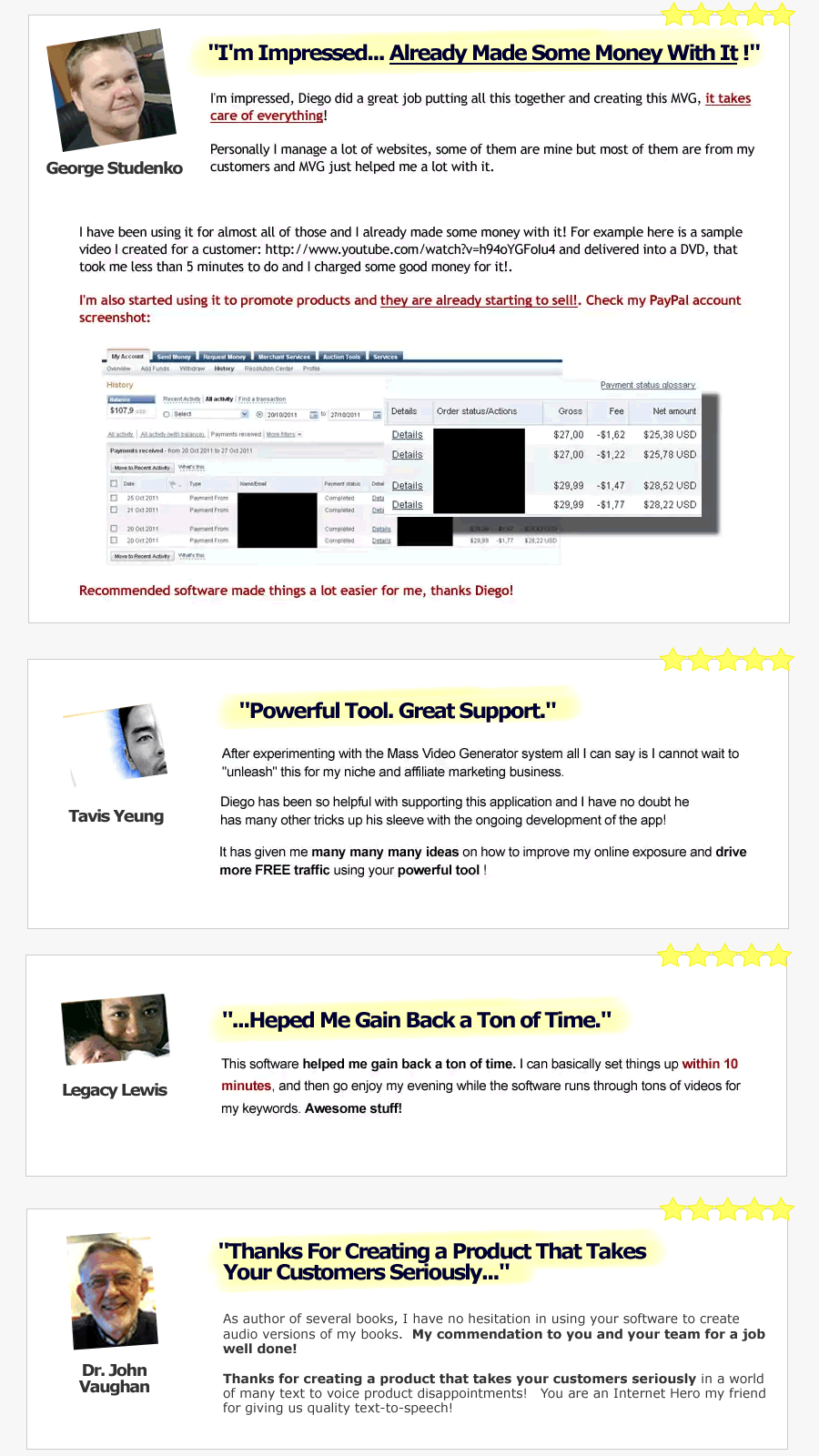 + There Are Many More!
Secure Your Copy Today at an INSANE Price!
Get Access to the Full Package at a Special Price.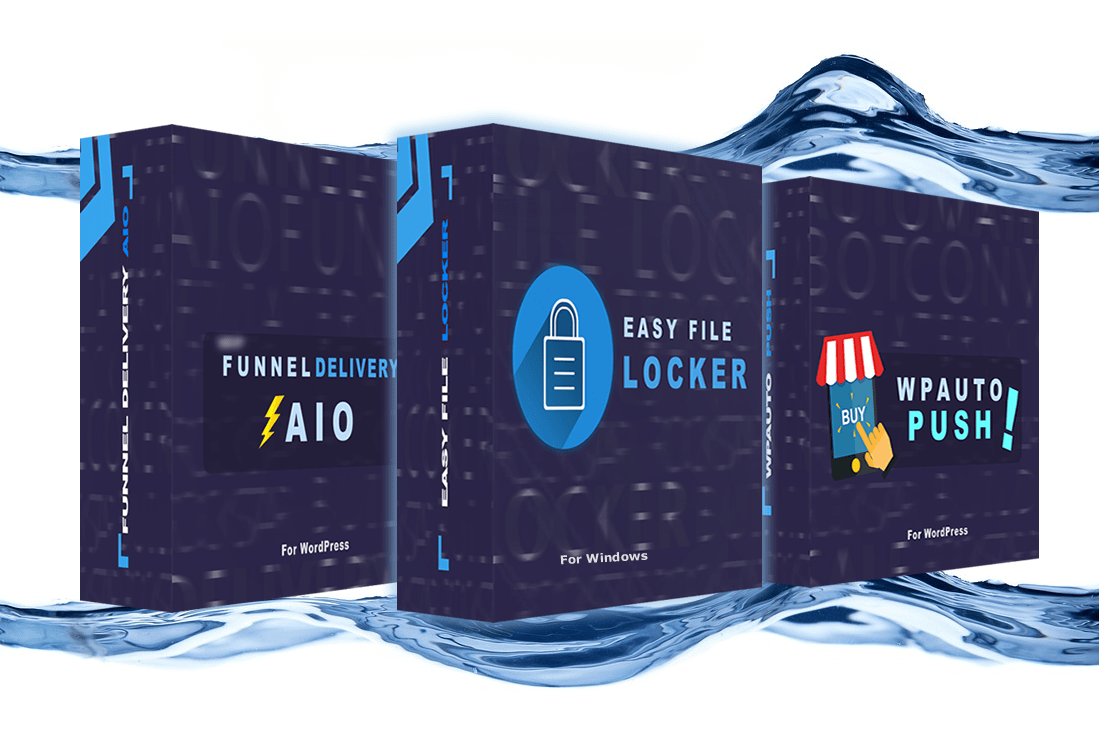 GET YOUR COPY FOR ONLY $42 $24
*

ENDING IN HOURS

- DON'T MISS IT! *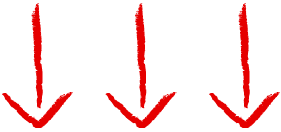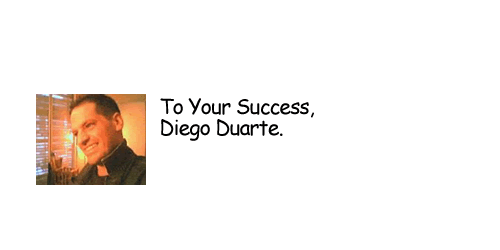 Frequently Asked Questions
Are You The Software Developer?
Yes, the apps have been developed by us.
Are They Easy To Use?
Yes, and each app includes a user manual (PDF + Editable doc) with easy to follow instructions.
Which Are the App Requirements?
App #1: Requires a a computer with Windows (it's Not For Mac). Any modern version of Windows will be fine (even Win 7).
Apps #2 & #3: Require WordPress.
Do You Have a Money Back Guarantee?
Yes, Only for technical reasons (30 days), which means that if you have a technical problem with the software and we can't fix it, we'll be happy to refund your purchase.
As The FTC Rules Require, We Want To Let You Know That Results Are Not Typical We Obviously Don't Guarantee or Imply That By Using Our Software You Will Get Rich or Make Any Money At All. We're not responsible for the way you use this software. And That Your Income or Results, if Any, Will Vary. We re not responsible for any loss or damage that may come from the use of this software.